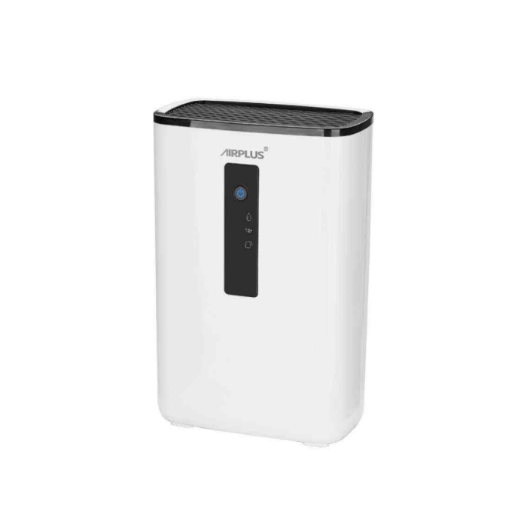 Put the dehumidifier in your home, you can use it to remove excess moisture and enjoy a comfortable environment.
Specification:
Dehumidify and purify air at the same time.
TiO2 photocatalyst filter +UV light, Anion's threefold air purifying technology.
Low noise ≤35DB
Safe working automatically stops with a sound signal when the tank is full.
DEHUMIDIFYING ABILITY: 1080 ML /DAY.
Power: 65W
Water Tank Capacity 2L.