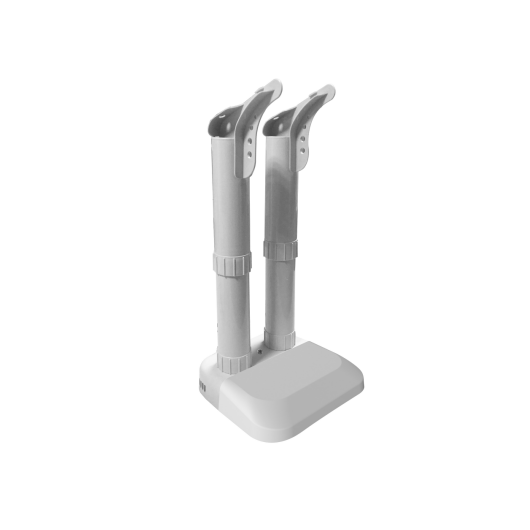 Put the boot heater in the house, you can remove wet, sweat, and odor from your footwear, keeping your feet comfortable, healthy, and dry.
Specification:
Thermal convection, quiet stronger warm air circulation gently drying efficiently.       
Professional designs fit for any sizes and any styles of shoe and boots drying.
Detachable air tubes can be used anywhere, easy storage and alternative for any long boots   
Can be heated safely over 24hours.                           
Steady temperature around 45-65°Cbases on room temperature.                                               
LED power indication system.